Welcome to Cruisepatch.com, please note, due to upcoming family commitments over the next three weeks, production capability will be reduced and turnaround time may be extended. Thank you for your understanding.

Internet Explorer is not supported on this platform. Please use a modern browser such as Chrome, FireFox, Edge or Safari to navigate this website.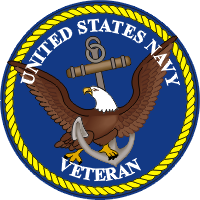 Cruisepatch.com is veteran owned and operated.